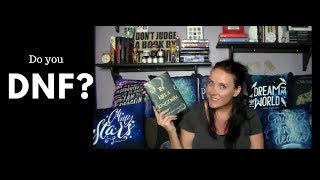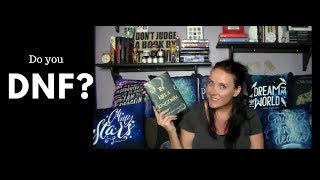 Do you DNF books? I used to have a really hard time not finishing a book even if I wasn't enjoying it. But as my TBR pile has grown to 350+ books, I've realized it just doesn't make sense to spend a month struggling through a book I am not enjoying!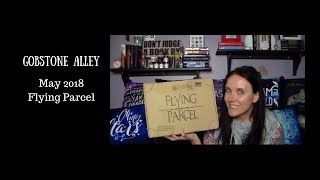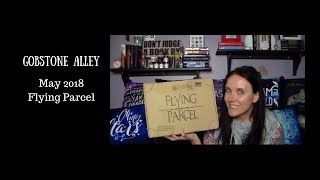 Gobsone Alley | May 2018 Flying Parcel
Gobstone Alley May Flying Parcel Secret Keep t-shirt Sea Salts Bertie Bott's Propaganda postcard Enchanted wooden coaster Deathly Hallows Enamel Pin Sherbet Lemon Incendio Candle Cozy Elves Tea Dragon's Blood Vial Wizarding Card: Snape HP trading cards Umbridge's Pocket Mirror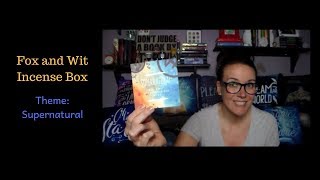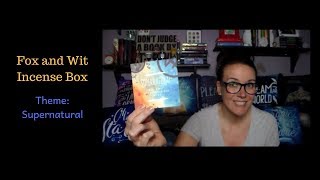 Fox & Wit Incense Box | May 2018 Supernatural
Fox and Wit is primarily a stationary and greeting card company. However, they also make enamel pins and have these very affordable, fun monthly incense boxes! Also, they recently announced that they will be including a book in their monthly stationary boxes! You can check them out here: www.foxandwit.com .